Online Shop, Catering, & Custom Orders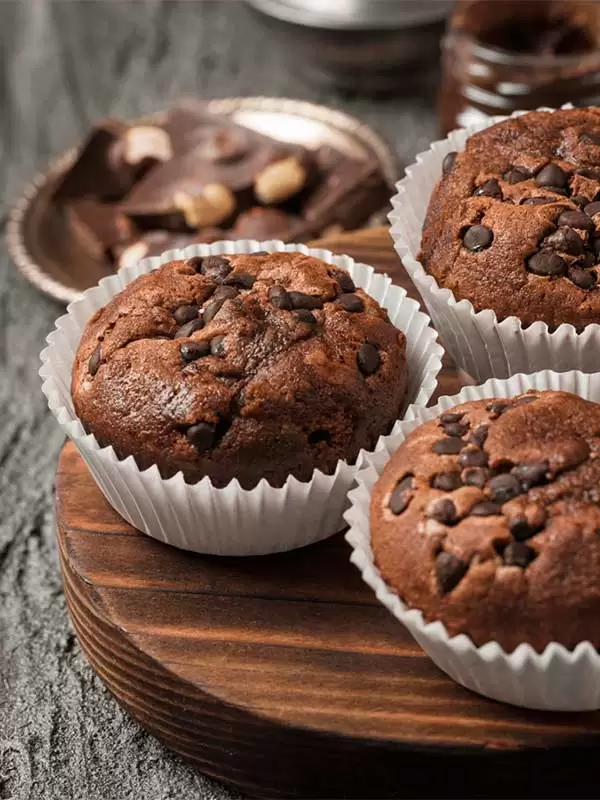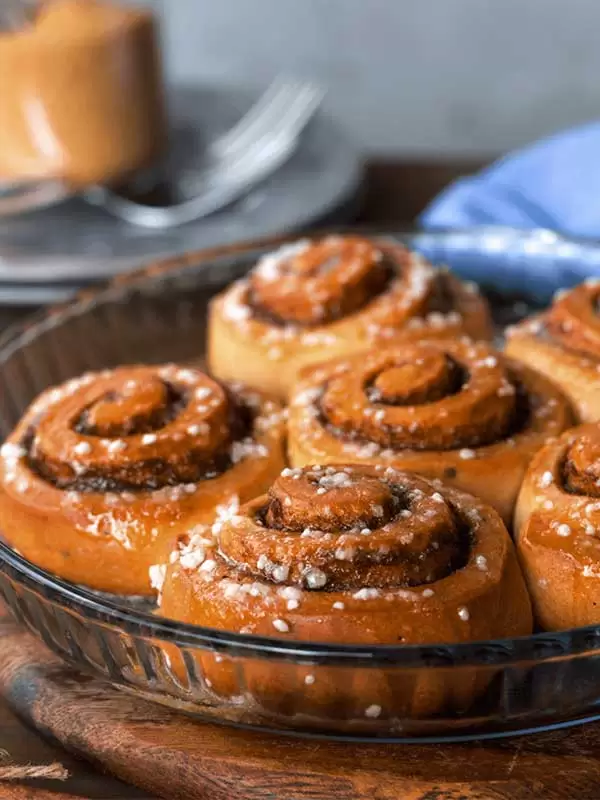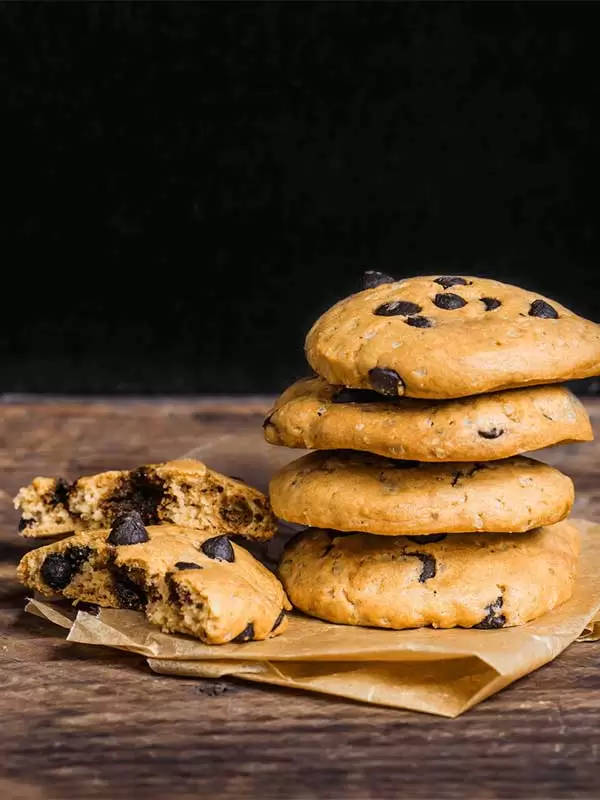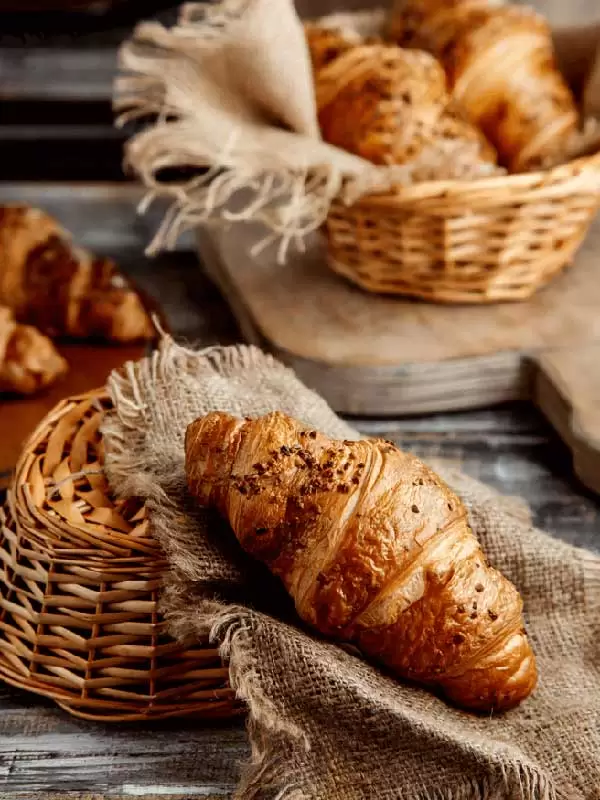 Fresh Ingredients
At Indigo, we make sure all our ingredients are fresh and authentic, so our customers can enjoy the highest quality food.
Finest Experience
At Indigo we strive for all customers to have the finest experience in our cafe. Not only do we create the highest quality food, but the ambience of our cafe is sensational thanks to our amazing staff and proper setting.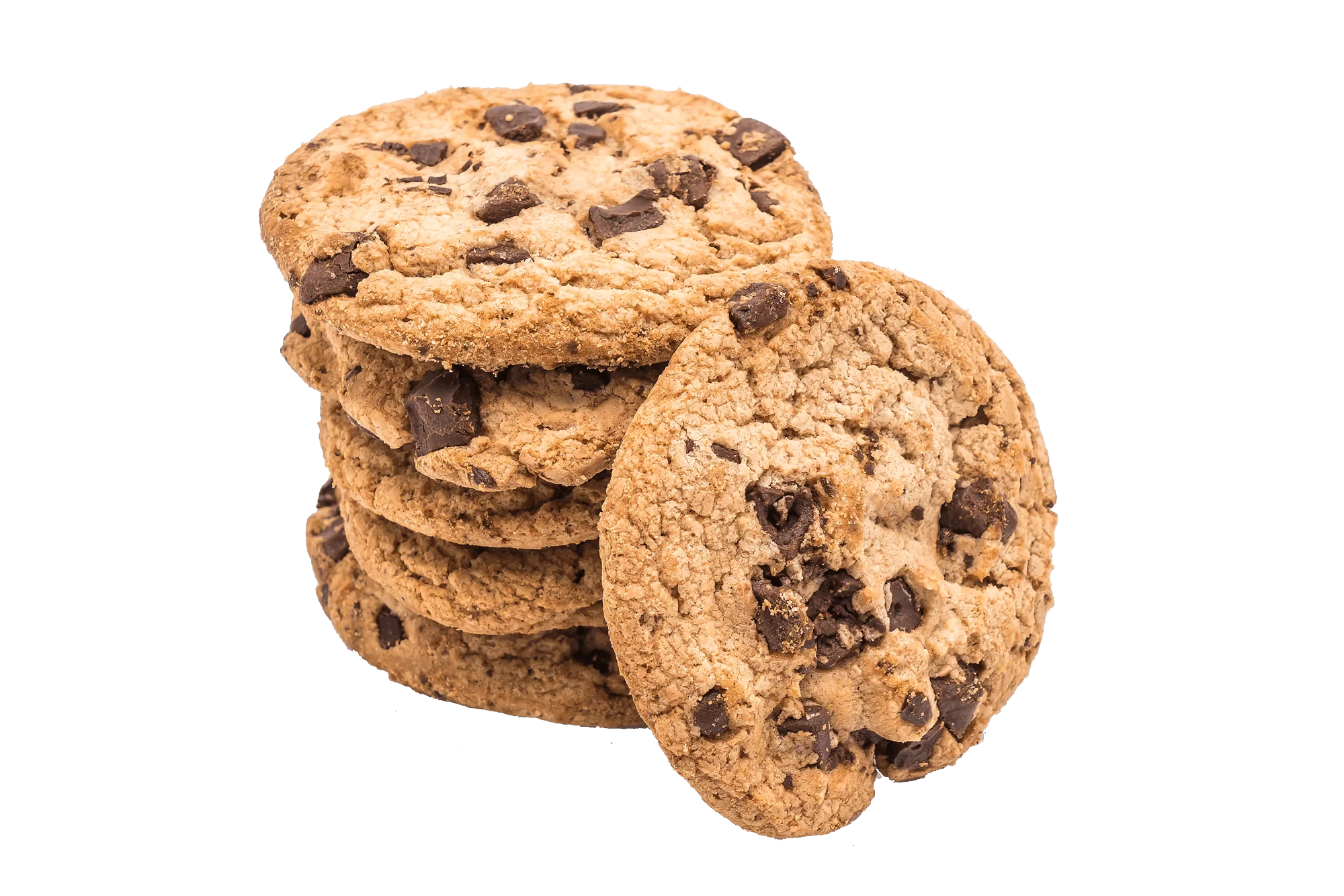 Diverse Menu
Our menu offers many dishes for our customers to choose from, making their experience here exactly how they want it.
Prepared Daily
All our baked goods are prepared fresh, every single day because we want our customers to have the best experience possible.
Our mission
Indigo cafe proudly contributes to a healthy, well-balanced lifestyle through freshly prepared food that is aesthetically pleasing. We work alongside with famous chefs and bakers to customize a nutritious menu of gourmet breakfast, brunch and premium coffee to our customers.